ABOUT US
Founded in 2011, AYG is a forward thinking e-commerce development agency specialized in digital commerce, strategy and interaction design
.
We bring together skilled, creative, and passionate people, who will guide, advise, nurture and grow your online business, paving its path to e-commerce success.
Our mission
is to be a leader in developing and marketing quality products and services to selected consumer markets through innovative technological solutions, strategic advice and responsible account management.
We will provide exceptional value to customers, growth and recognition opportunities for employees and outstanding financial performance to our shareholders.
Our vision
is to be recognized and respected as a leading change agent in our field.
Our values
Using feedback and feedforward as main communication concepts, we encourage openness and flexibility in relation to all our stakeholders.
We work smart. We bring innovation and creative solutions in a responsible and efficient manner.
Our conduct embodies healthy principles and values. We lead by example and we inspire people to be the best they can be, both within our company and within society alike.
We behave according to our standards of ethics – we are honest, we deliver what we promise and we always comply with the spirit and the letter of the law.
We contribute to creating a better society. We strongly believe that altruism, cooperation and know-how sharing will increase individual potential, which in turn will drive as a force for social advancement.
We are overachievers – we will always out-stand our competitors because we care more, we create more, we commit more, in heart and in mind.
We create new value, leveraging on new business models and improved technology.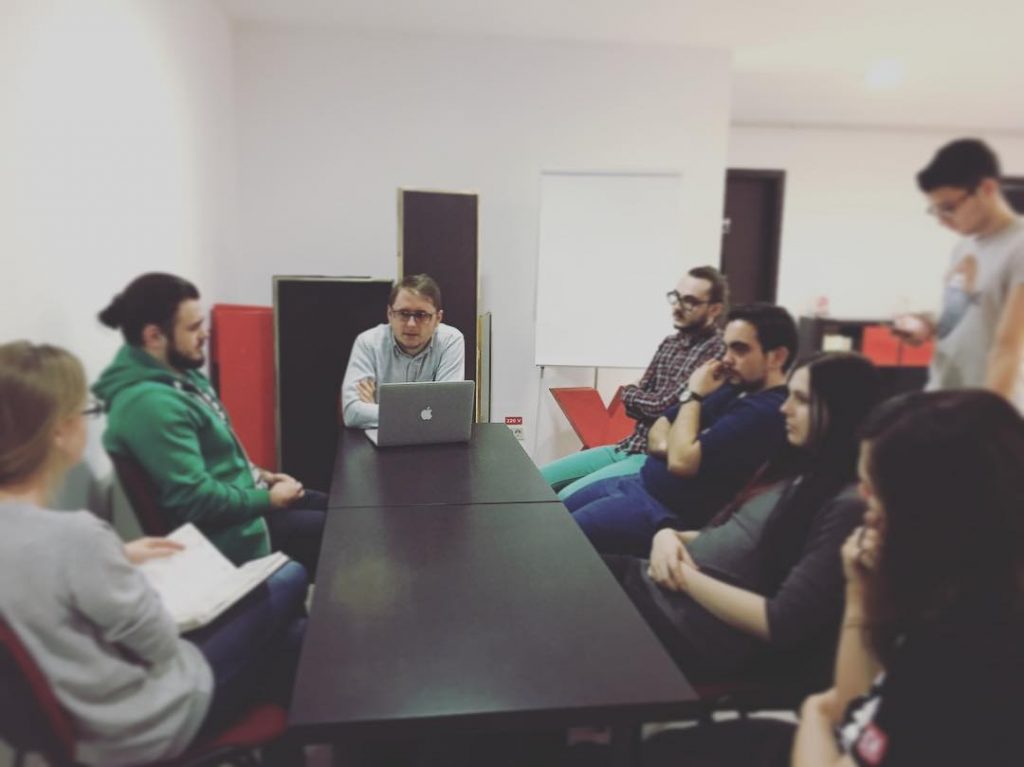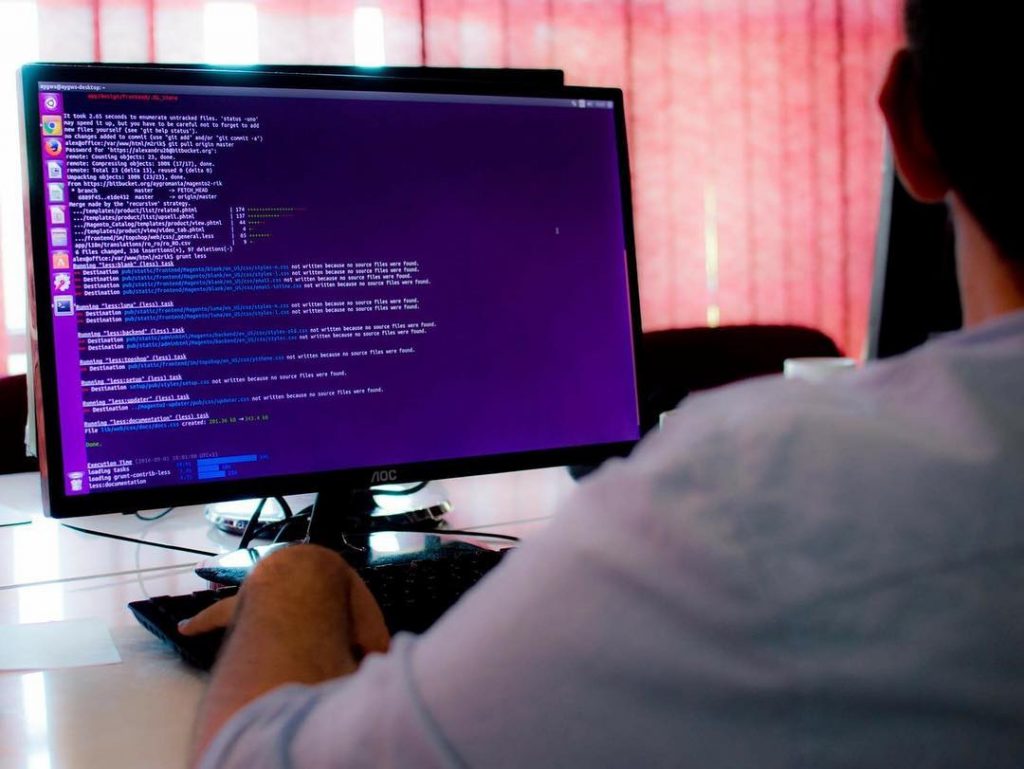 WORLDWIDE DELIVERY
We have grown from a local start-up to an international e-commerce development agency, with hundreds of projects deployed and 10 years of existence
.
And we are here to stay! We work with market leaders and start-ups alike, with the sole purpose of accelerating their brands and achieving growth ambitions.
You have the dream! We have what it takes to make it all happen!
MEET THE MANAGEMENT
Our team is different.
We're brave on top of being passionate, we build from strong professional ethics and we're detail oriented
.
We're enthusiastic about what we do and we always challenge ourselves to come up with a fresh perspective on how to increase a shop's performance.
As the e-commerce development agency for ambitious merchants, our team is comprised of specialized people on each service – from certified developers to copywriters and design specialists. Yes, just like you, we're results freaks! 🙂
And since mid 2020, we've embraced remote first as a work culture. This enables us to onboard experienced and committed new talents based on skills, values and general fit and not geographical limitations in order to reach our partner's e-commerce goals even faster!
Alex Dinca
Co-founder & CTO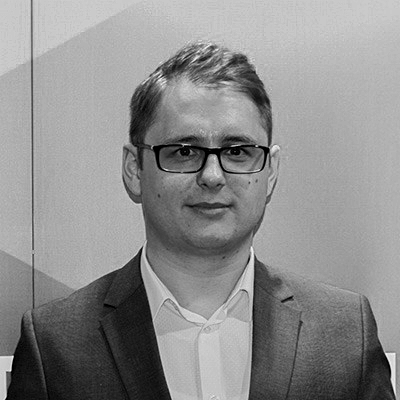 Raluca Dinca-Ionita
Co-founder & CEO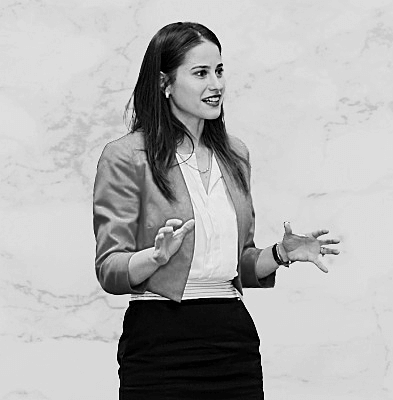 INTERESTED IN OUR SERVICES?
You have the dream.
We make it happen
.
LOOKING FOR A JOB OPPORTUNITY?
You have the talent.
We make it shine
.