E-COMMERCE SERVICES
We work with market leaders and start-ups alike, with the sole purpose of accelerating their brands and achieving growth ambitions
.
OUR MAIN SERVICES
We have a core commitment to our partners. That of providing skillful, honest and efficient e-commerce services
.
Choosing AYG as your e-commerce services provider will allow you to focus on your core business, while having a reliable team onboard and a modern and powerful platform to grow with, to meet goals, drive results and achieve extraordinary growth – be it Magento 2 or Shopify.
WHAT OUR CLIENTS ARE SAYING
Every company says they have what it takes.
We can back it up
.
AYG is a company focused on clients, with very strong development and project management skills. Also the team is very friendly and they always know what to do. Thank you for your precious time and collaboration!
The AYG team have saved my skin more times than I can remember. Every time I have tasked them with solving my most difficult technical challenges, they emerge on top. I'm sure world class expertise helps with this, but not every competent team is reliable as well. It's clear to me the fantastic results I've had from AYG are tied directly to the leadership of the company. The strongest recommendation I can offer is this: I hope I can continue to work with AYG for the next twenty years.
We started collaborating with AYG 1 year ago, during which we managed to put together the ideas we had in two extraordinarily useful platforms for our company. The support and expertise of the team helped us clarify what we wanted, but also to develop these ideas in 2 sites both for internal use, within our company, but also for external use for our potential collaborators.
The patience and professionalism of the AYG team determine us to continue this partnership on a long-term basis.
Since the end of 2012 we have been partnering with AYG in over 45 projects, where they played a major role in translating business requirements in e-Commerce solutions based on the Magento platform on which AYG often does the bespoke software development for us.
Seen the history we have together with AYG, it actually needs no further explanation that we are extremely satisfied about the way they work. They employ people of high integrity, that are highly qualified for their job and who deliver projects at a very good price / performance ratio.
We very much value our partnership with them and look forward to continue working together for many more years and projects to come.
SELECTED EXPERIENCES
Big brands trust us.
Small brands love us
.
Our partners are mostly impressed by our expertise, enthusiasm and the energy we invest in bringing resolutions, as well as by our creative drive to come up with out-of-the-box solutions to your e-commerce needs.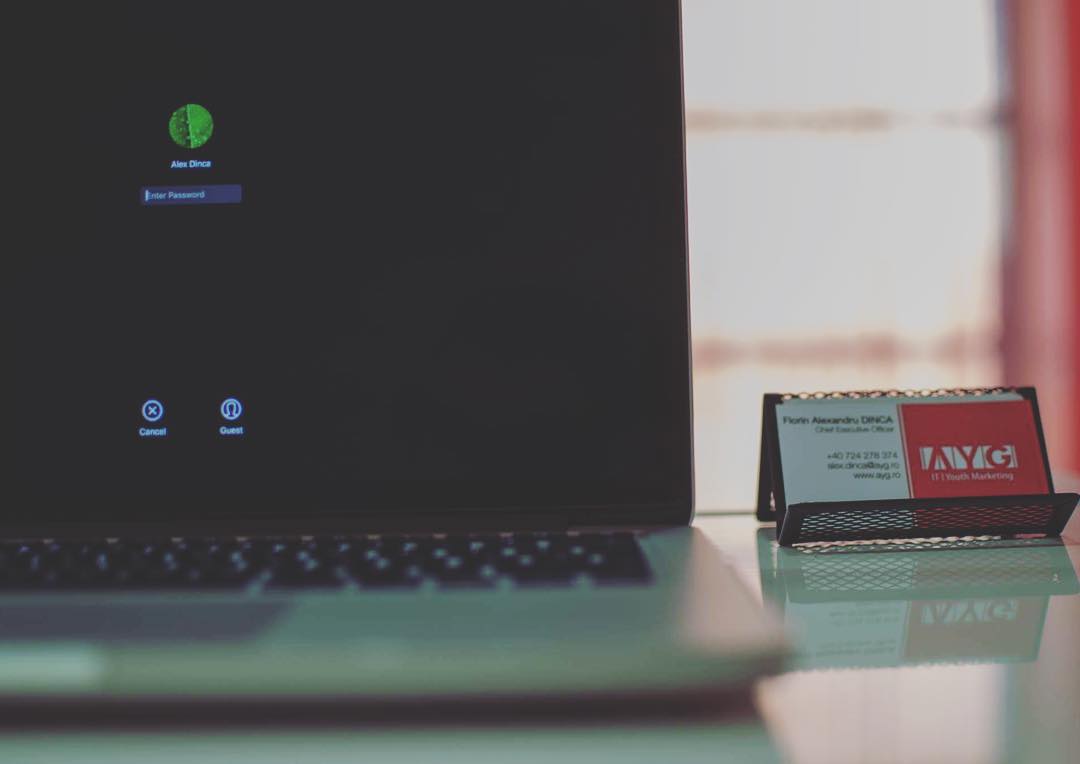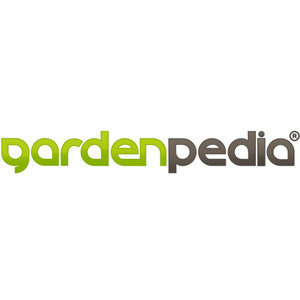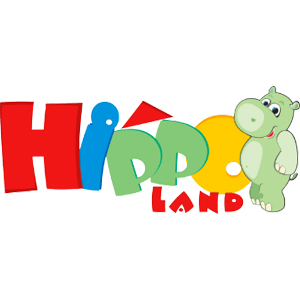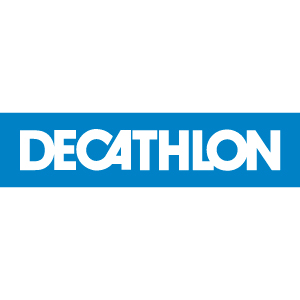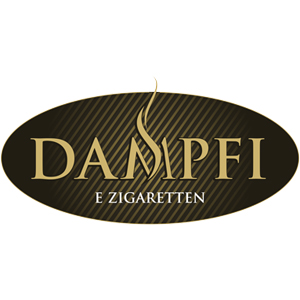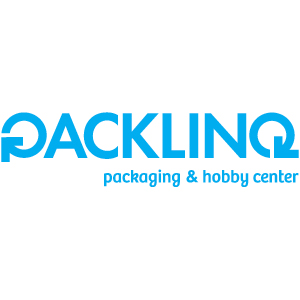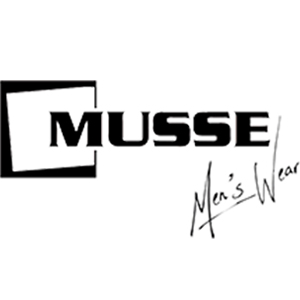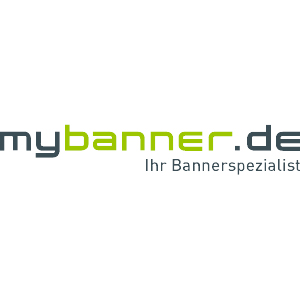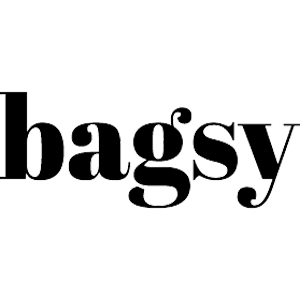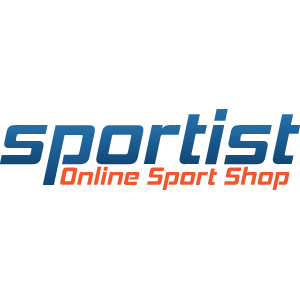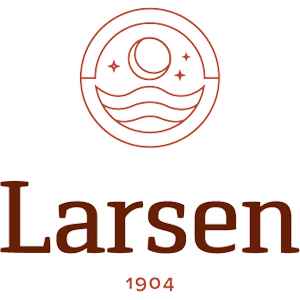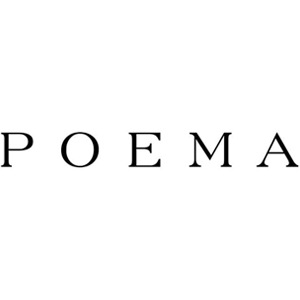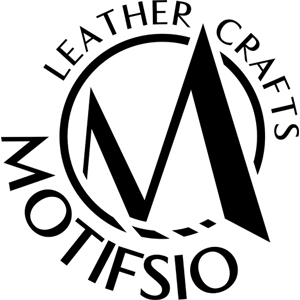 INTERESTED IN OUR SERVICES?
We'd love to know more about your project
.
We are always up for a challenge! Drop us a line and let's see how we can reach your e-commerce goals.