MAGENTO PROGRESSIVE WEB APPLICATIONS
Your ultimate Magento PWA setup and implementation - fantastic and frictionless shopping experience delivered by AYG, via a decade of digital commerce experience
.
AYG - YOUR MAGENTO PWA DEVELOPMENT AGENCY
Don't lose your head. Transform mobile shopping with Magento PWA
.
Since 2011, Magento development has been our core corporate focus.
This has set the scene for AYG to learn and improve in this slice of e-commerce. As a result, we've been an early adopter of every emerging concepts that disrupted the status quo.
Today's shoppers expect seamless digital experiences. We are your delivery partner.
At AYG, we'll stand by your side and bring your brand strategy to life. We'll design a bespoke PWA storefront that will allow complete creative control over the customer experience.
Magento PWA development services
U.S. mobile commerce is projected to see an increase upwards of $418.9 billion through 2024.
Become tomorrow's leader of e-commerce and redefine the mobile experience.
Bespoke design

Custom theme integration

Module integrations

Components development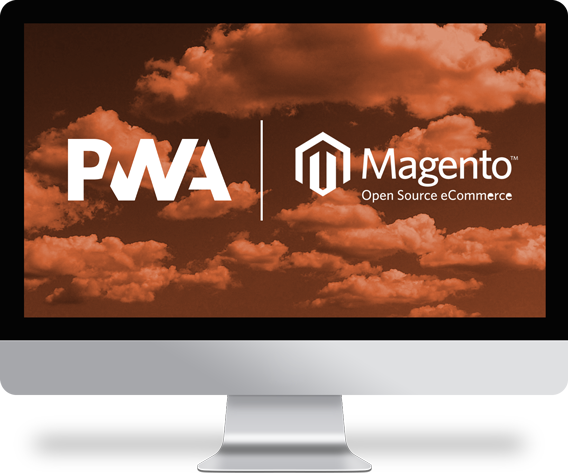 WHY CHOOSE MAGENTO PROGRESSIVE WEB APPLICATIONS?
Headless commerce for a modern digital user experience
.
Magento Commerce makes it easy for merchants to utilize these features using PWA Studio, a set of developer tools which streamline the process of creating and deploying a PWA.
Stay ahead of customer trends and competition with PWA Studio on top of Magento Commerce, along with AYG's ecosystem which will help you increase user engagement, boost conversion rates, and increase performance.
INTERESTED IN OUR SERVICES?
We'd love to know more about your Magento PWA project
.
We are always up for a challenge!
Drop us a line and let's see how we can reach your e-commerce goals.