UX/UI DESIGN
We love e-commerce design. This is why we'll use our technical know-how, our creative drive and design mindset to deliver responsive, customer centric digital experiences
.
E-COMMERCE DESIGN. WITH PASSION.
We design first-class user experiences to ensure customer satisfaction and build brand loyalty
.
At AYG, we don't just create beautiful e-commerce sites, we create beautiful experiences.
We'll design a perfect fit commerce experience for your brand. That is to say, we will differentiate you from your competitors and we will delight your customers.
USER CENTRICITY. TECHNICAL FEASIBILITY. BUSINESS VIABILITY.
Our e-commerce design process will ensure that it's not just aesthetically pleasing, but also research driven and delivers a great digital commerce experience - for end users and business growth
.
Step 1.
Inspiration
We'll start the e-commerce design process by conducting extensive research through stakeholder interviews, qualitative and quantitative data, as well as competitor analysis. As a result, we'll fully grasp your business and current challenge.
Step 2
Concept
We'll then use this feedback to identify the user's goals, emotions, pain-points and behaviors. Based on these, we'll create user personas.
Once user personas are created, we'll define what they are trying to accomplish when using your website, and the journey they will take to do so. At this point, we'll consider information architecture and use card sorting techniques to map out user flows.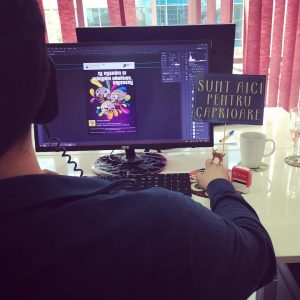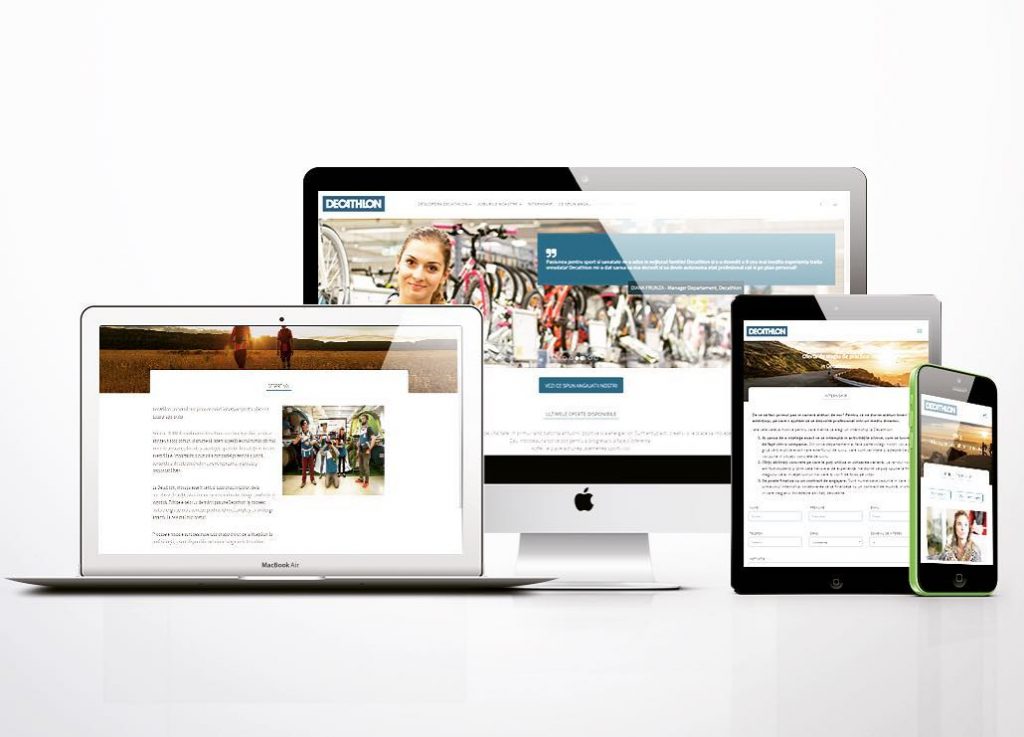 Step 3
Iteration
Now that we know what steps the user needs to take to complete their desired objectives, we will visually brainstorm solutions for each of these steps. In addition, we'll create wireframes and prototypes of what the final website might look like.
Step 4
Exposition
Finally, we will conduct usability tests to see how users interact with the website. At this point, we will present our ideas and e-commerce design to key stakeholders. Above all, we'll see if the concept is accurate, or if incremental changes need to be made.
INTERESTED IN OUR SERVICES?
We'd love to know more about your e-commerce design project
.
We are always up for a challenge! Drop us a line and let's see how we can reach your e-commerce goals.