MAGENTO 2 MIGRATION
Hassle free Magento 2 Migration to stay ahead of customer trends and competition. Get to market fast, create amazing, differentiated branded experiences and achieve growth ambitions
.
AYG - YOUR MAGENTO 2 MIGRATION AGENCY
We are fully equipped to handle your Magento 2 Migration and help you scale in the process
.
We have positioned ourselves as the best Magento development provider in Constanta and one of the top Magento solution providers Romania-wide by having developed solid solutions for more than 100 B2C and B2B online store owners from Europe and beyond.
From native marketplaces developed in Magento to Magento 2 migration, and from Accelerated Mobile Pages Magento themes to Magento 2 Progressive Web Apps, we have done it all.
DELIVER MEANINGFUL COMMERCE EXPERIENCES WITH MAGENTO 2
Take advantage of the ultimate Magento 2 features and experience the next level of e-commerce performance
.
Great features combined with multiple customization options make Magento 2 a powerful platform and a reliable partner, no matter if you focus on B2C or B2B.
Choosing AYG as your Magento 2 Migration service provider will allow you to focus on your core business, while having a reliable team onboard to do the heavy lifting.
MAGENTO 2 MIGRATION
Our Magento 2 Migration process will ensure a smooth transition with minimal downtime and zero data loss
.
Though the vast majority of migrations performed by AYG were conducted from Magento 1 to Magento 2, you can choose to have your store migrated to Magento 2 from other e-commerce platforms, as well. For example, Shopify, Prestashop, OpenCart are common platforms that we migrate to Magento 2.
Step 1.
Prepare your store for migration
We'll start the migration process with a thorough analysis of your shop to identify the current needs for your Magento 2 new shop.
During this step, we'll check all the modules you have installed and decide which ones we'll move to Magento 2.
Some of the extensions will no longer be needed since Magento 2 comes with a lot of built-in features. Others will need to be custom developed based on your needs, while for others we will be able to propose viable alternatives.
Step 2
Initial data migration
During this step, we will migrate your Magento 1 database into the Magento 2 structure and research any bottleneck issues. If any issues arise, we fix them.
We use the Data Migration Tool provided by Magento.
Step 3
Install 3rd party modules
During this step, we install any 3rd party modules, based on the researched merchant needs.
Step 4
Develop custom modules
We can custom develop a specific solution for you or implement custom changes in modules or in Magento's functionality and logic according to your specific needs.
Step 5
Theme implementation
Along with the custom backend development process, we work on the visual side of your new shop. We can either adapt a marketplace theme, or custom build one from scratch.
Step 6
Testing & QA
During this step, we browses through the store, check the pages and the features, conduct cross-browser and cross-device testing to be sure everything works as it should.
All reported bugs are centralized in the bug tracking platform and are assigned to developers to be fixed.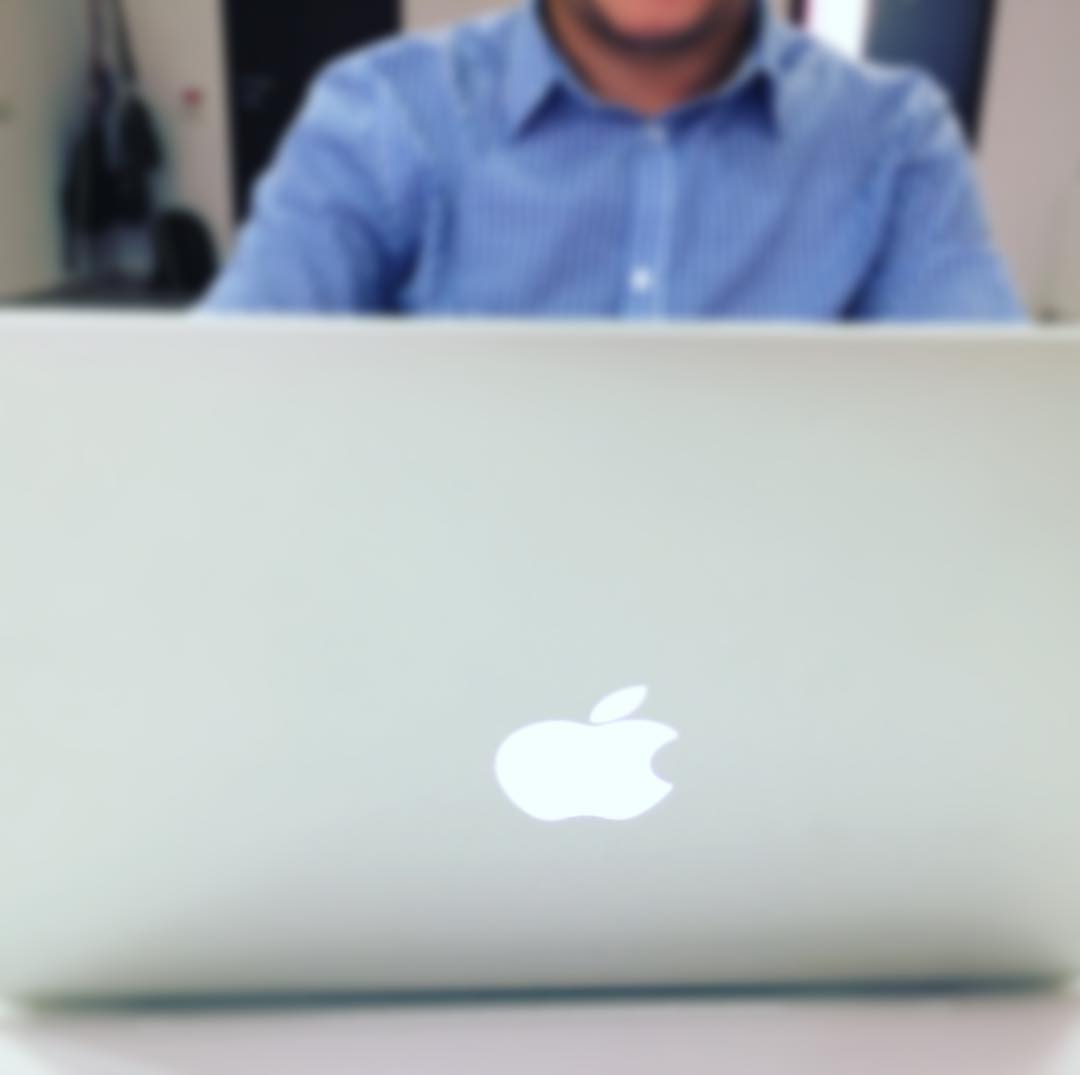 Step 7
2nd data migration
We perform the final data migration.
Step 8
Launch
Ready, set, go! Your brand new Magento store is live.
At this stage, we check the technical SEO aspects and we switch all payment methods to live mode. Finally, we conduct the final QA on the live domain.
Step 9
Monitor & improve
After the launch, we take a hands-on approach and monitor your website to continuously improve the user experience. We employ design thinking and lean UX to conduct experiments and gather continuous feedback in order to ensure both user-centricity and business added value.
Step 10
Support & maintenance
We don't part ways once the shop is live. We offer ongoing support and maintenance to keep your Magento store healthy and performant.
INTERESTED IN OUR SERVICES?
We'd love to know more about your Magento 2 Migration project
.
We are always up for a challenge! Drop us a line and let's see how we can reach your e-commerce goals.