THE AYG WAY
We build, create, innovate and maintain trust.
WHAT WE DO
We love what we do!
You can tell that by the way we approach processes, challenge norms & thinking patterns and by the manner in which we transform the e-commerce sphere according to our vision and our client's growth objectives
.
Our partners are mostly impressed by our expertise, enthusiasm and the energy we invest in bringing resolutions, as well as by our creative drive to come up with out-of-the-box solutions.
AYG is not your average e-commerce solution provider. We're a value driven, customer centric company.
We build everything we do on a solid foundation of guidelines that enables us to find value and meaning, both individually and as a team.
CAPABILITIES
Your online shop deserves the best.
And so do you
!
AYG's identity encompasses key trait characteristics that will ensure your e-commerce venture is successful.
Being the number one e-commerce platform, with over 260.000 merchants worldwide, we believe that Magento has the potential to satisfy the individual needs of your business. We encourage you to use Magento due to its flexible architecture that enables us to extend and adapt its features and functionality in a way that fits your requirements.
Custom extension development
Version upgrade
Migration to Magento
Performance optimization
Responsive design implementation
Frontend development
External API integration
Magento Support Retainers
Our team of experienced developers supports you every step of the way with tailored Magento packages for a healthy Magento store.
Guaranteed response time
Troubleshooting backend and frontend errors
Easy to use ticketing system
Dedicated account manager
Our UX team will dress your online shop to impress! We'll combine e-commerce and color psychology with technical know-how to align with your brand identity and communicate your story to engage your audience. This way, we'll be bringing a top notch consumer experience to the game.
User centered designs
Responsive design
Full or incremental web re-design
Store usability improvement
User interaction design & improvement
Join the Progressive Web Apps movement and take a deep dive into headless commerce. Mobile commerce is expected to grow significantly in the near future so why not take advantage of this emergent technology enabling next-generation mobile experiences and be tomorrow's e-commerce leader?
Full PWA setup & implementation
Custom tailored PWA development
Fast, coherent customer experience
SELECTED HAPPY PARTNERS
Our ultimate goal is to establish a win-win partnership,
based on mutual respect, active listening and an open mindset
.
We work closely with selected partners to anticipate and satisfy e-commerce needs and expectations, nurture relationships and generate mutual value.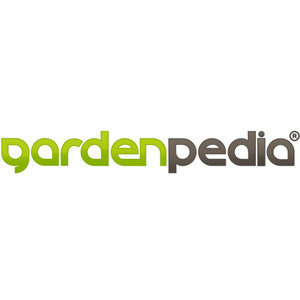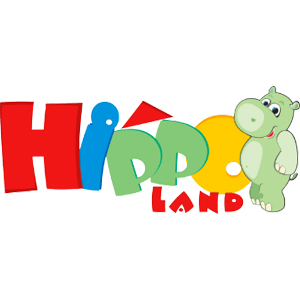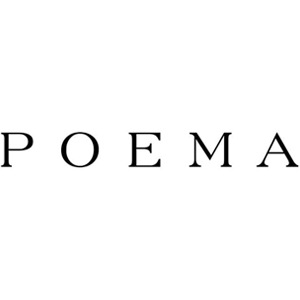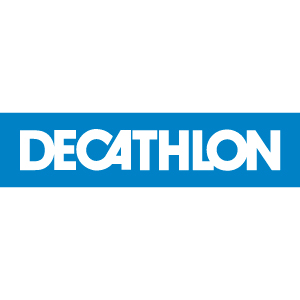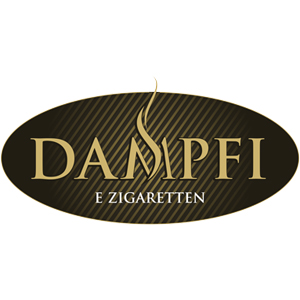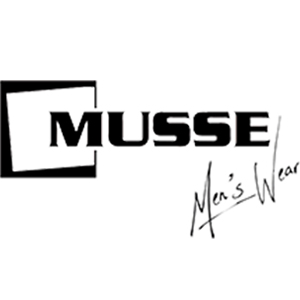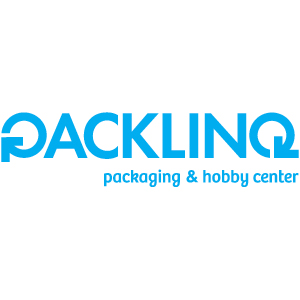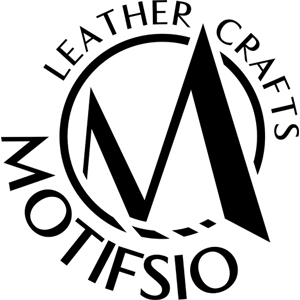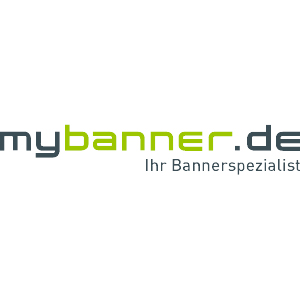 SAY HELLO
How can we help
?
General inquiries:
office@ayg.ro